Anti-ageing treatments in a safe, serene and luxurious environment. Qualified professionals working with the most up to date products, procedures and equipment.
Medical Skin Care Products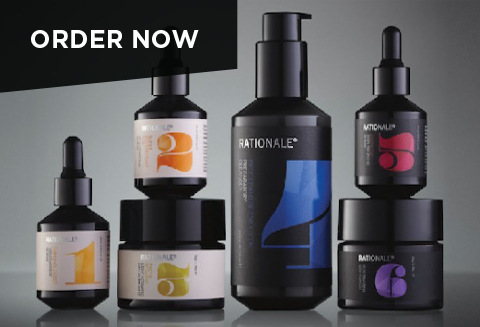 Rationale®
Discover luminous skin for a lifetime with the Rationale Essential Six; a proven skincare regime comprising all of the essential vitamins…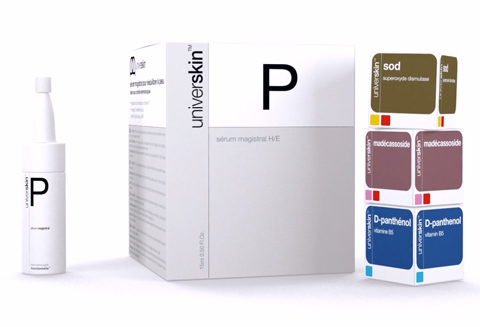 Universkin™
Universkin™ is a science-based and physician-dispensed, bespoke skincare line. Each skin type is different and many mass-manufactured cosmetic products aren't suitable for everyone.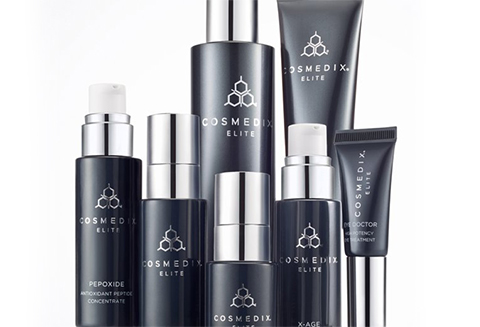 Cosmedix Elite
Featuring higher-level active ingredients to ensure maximum efficacy without a prescription. Results are optimised and prolonged healing and discomfort is minimised with Cosmedix Elite…